DECENTRALIZED SOCIAL NETWORK SERVICE USING THE WEB HOSTING SERVER FOR PRIVACY PRESERVATION
Yoonho Nam

Changhoon Lee

Youngman Jung

Woongryul Jeon

Dongho Won
Keywords:
decentralized, social network, user's information, privacy,
Abstract
In recent years, the number of subscribers of the social network services such as Facebook and Twitter has increased rapidly. In accordance with the increasing popularity of social network services, concerns about user privacy are also growing. Existing social network services have a centralized structure that a service provider collects all the user's profile and logs until the end of the connection. The information collected typically useful for commercial purposes, but may lead to a serious user privacy violation. The user's profile can be compromised for malicious purposes, and even may be a tool of surveillance extremely. In this paper, we remove a centralized structure to prevent the service provider from collecting all users' information indiscriminately, and present a decentralized structure using the web hosting server. The service provider provides only the service applications to web hosting companies, and the user should select a web hosting company that he trusts. Thus, the user's information is distributed, and the user's privacy is guaranteed from the service provider.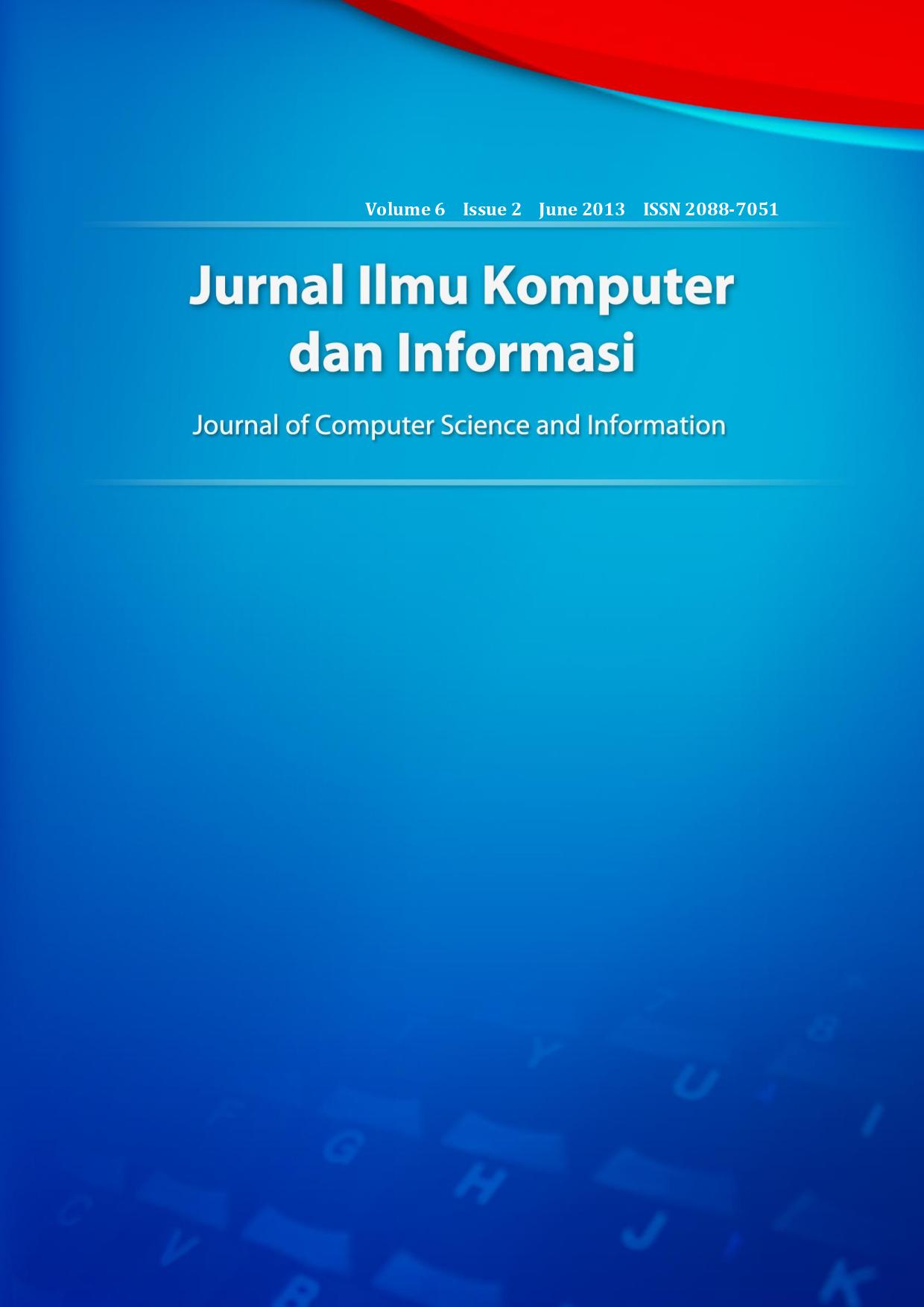 Authors who publish with this journal agree to the following terms:
Authors retain copyright and grant the journal right of first publication with the work simultaneously licensed under a Creative Commons Attribution License that allows others to share the work with an acknowledgement of the work's authorship and initial publication in this journal.
Authors are able to enter into separate, additional contractual arrangements for the non-exclusive distribution of the journal's published version of the work (e.g., post it to an institutional repository or publish it in a book), with an acknowledgement of its initial publication in this journal.
Authors are permitted and encouraged to post their work online (e.g., in institutional repositories or on their website) prior to and during the submission process, as it can lead to productive exchanges, as well as earlier and greater citation of published work (See The Effect of Open Access).