A CHANGE DETECTION AND RESOURCE-AWARE DATA SENSING APPROACHES FOR IMPROVING THE REPORTING PROTOCOL MECHANISM FOR MOBILE USER
annisaa sri indrawanti

Waskitho Wibisono
Keywords:
information updating, change detection, resource-aware, data stream
Abstract
Update mechanism is an important process that relays information to the end-user by sending the data from the client to the server. There are several kinds of update mechanism that are used, one of them is reporting protocol. Reporting protocol sends the data from the client to the server continuously in a certain time interval. Reporting protocol occasionally sends the same information repeatedly to the end-user and sometimes the data aren't needed by the end-user. This is an issue, because it can cause a large amount of bandwidth usage. In this research, we have developed an improvement of the reporting protocol mechanism for mobile user using change detection and resource-aware data sensing to minimize the bandwidth and resource usage. The improvement of reporting protocol that is implemented reduces frequency of data transfer with the prediction of the changes in user activity and position. The prediction is used as a trigger when the data is about to be sent. The results have shown that the adaptive reporting protocol could improve the performance of the overall reporting protocol. This is shown by the improvement of the bandwidth efficiency up to 36-97%, memory efficiency at 1.5-6% and battery efficiency at 7-13%.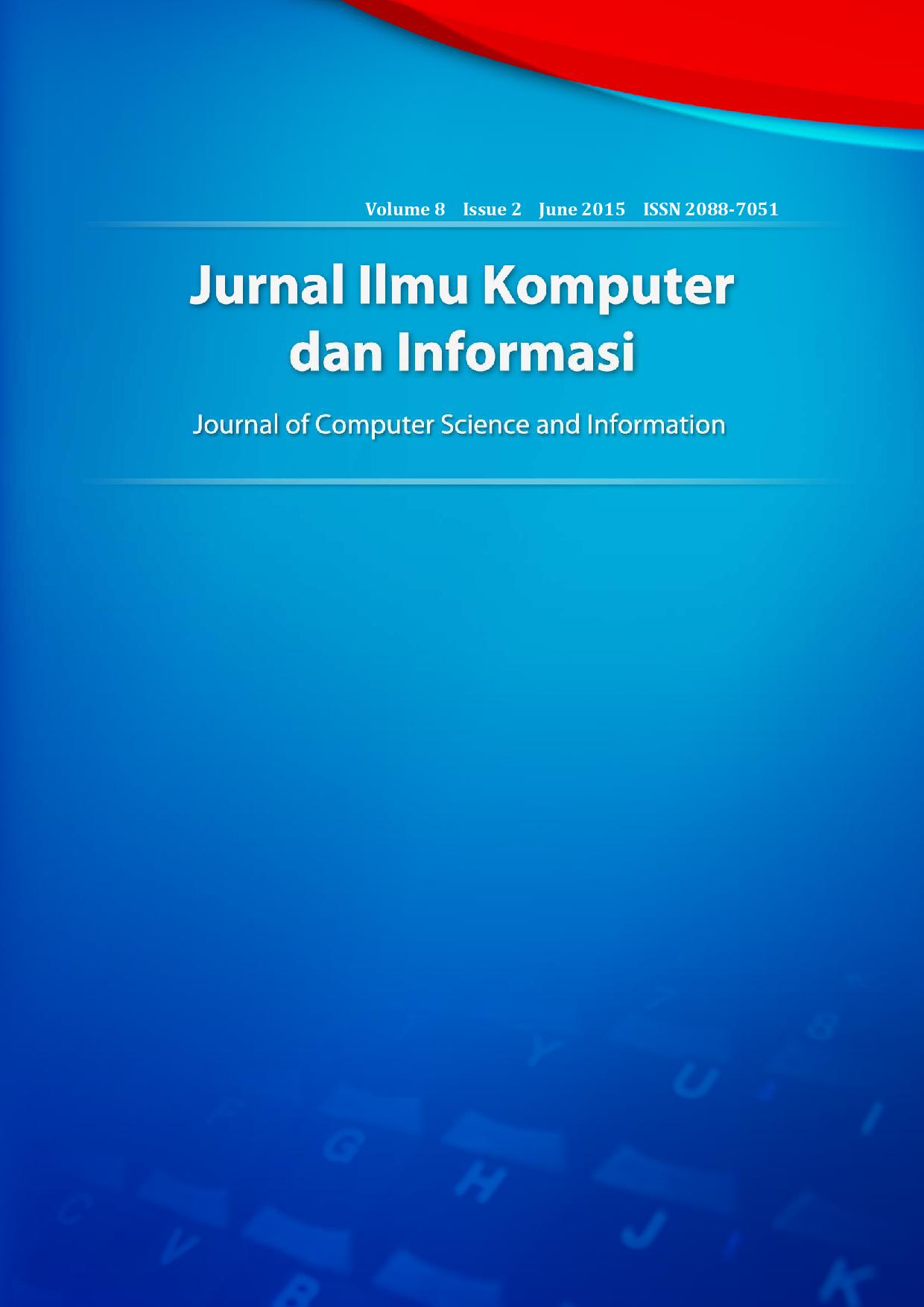 Authors who publish with this journal agree to the following terms:
Authors retain copyright and grant the journal right of first publication with the work simultaneously licensed under a Creative Commons Attribution License that allows others to share the work with an acknowledgement of the work's authorship and initial publication in this journal.
Authors are able to enter into separate, additional contractual arrangements for the non-exclusive distribution of the journal's published version of the work (e.g., post it to an institutional repository or publish it in a book), with an acknowledgement of its initial publication in this journal.
Authors are permitted and encouraged to post their work online (e.g., in institutional repositories or on their website) prior to and during the submission process, as it can lead to productive exchanges, as well as earlier and greater citation of published work (See The Effect of Open Access).