SPAMMER DETECTION BASED ON ACCOUNT, TWEET, AND COMMUNITY ACTIVITY ON TWITTER
Keywords:
Spammer detection, account feature, tweet feature, community featuere, twitter, hashtag
Abstract
Spammers are the activities of users who abuse Twitter to spread spam. Spammers imitate legitimate user behavior patterns to avoid being detected by spam detectors. Spammers create lots of fake accounts and collaborate with each other to form communities. The collaboration makes it difficult to detect spammers' accounts. This research proposed the development of feature extraction based on hashtags and community activities for the detection of spammer accounts on Twitter. Hashtags are used by spammers to increase popularity. Community activities are used as features for the detection of spammers so as to give weight to the activities of spammers contained in a community. The experimental result shows that the proposed method got the best performance in accuracy, recall, precision and g-means with are 90.55%, 88.04%, 3.18%, and 16.74%, respectively.  The accuracy and g-mean of the proposed method can surpassed previous method with 4.23% and 14.43%. This shows that the proposed method can overcome the problem of detecting spammer on Twitter with better performance compared to state of the art.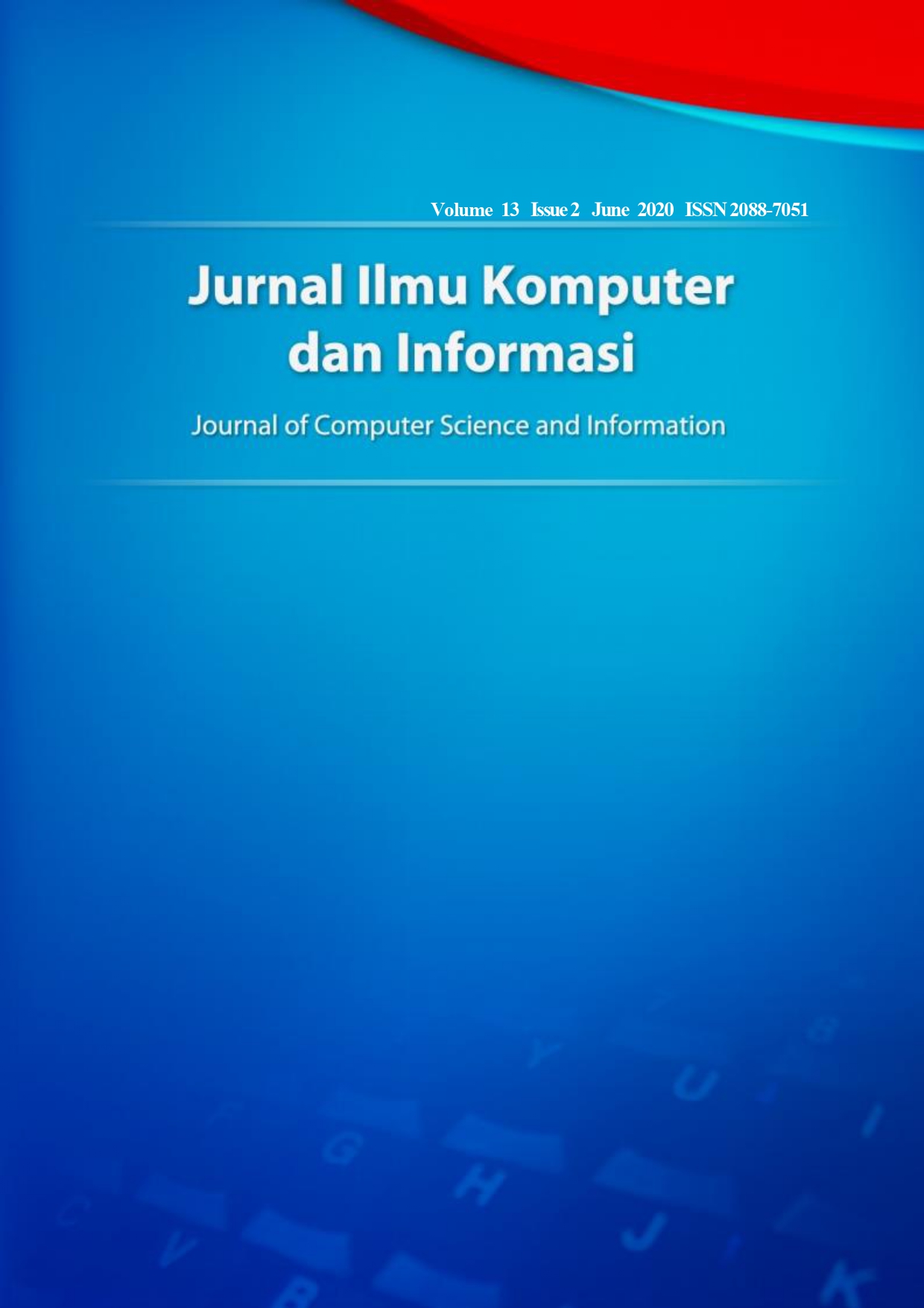 How to Cite
Priyatno, A. M. (2020). SPAMMER DETECTION BASED ON ACCOUNT, TWEET, AND COMMUNITY ACTIVITY ON TWITTER. Jurnal Ilmu Komputer Dan Informasi, 13(2), 97-107. https://doi.org/10.21609/jiki.v13i2.871
Authors who publish with this journal agree to the following terms:
Authors retain copyright and grant the journal right of first publication with the work simultaneously licensed under a Creative Commons Attribution License that allows others to share the work with an acknowledgement of the work's authorship and initial publication in this journal.
Authors are able to enter into separate, additional contractual arrangements for the non-exclusive distribution of the journal's published version of the work (e.g., post it to an institutional repository or publish it in a book), with an acknowledgement of its initial publication in this journal.
Authors are permitted and encouraged to post their work online (e.g., in institutional repositories or on their website) prior to and during the submission process, as it can lead to productive exchanges, as well as earlier and greater citation of published work (See The Effect of Open Access).