QUALITY OF SERVICE ORIENTED WEB SERVICE SELECTION: AN EVALUATION OF TECHNIQUES
Munjiah Nur Saadah

Rigga Widar Atmagi
Keywords:
Web services, QoS, Service Lifecycle Management, Web Service Broker, UDDI
Abstract
Abstract In service-oriented computing, web services are the basic foundation that aims to facilitate building of business application in a more flexible and interoperable manner for enterprise collaboration. One of the most promising advantages of web service technology is the possibility of creating added-value services by combining existing ones. A key step for composing and executing services lies in the selection of the individual service to use. Much attention has been devoted to appropriate selection of service functionalities, but also the non-functional properties of the services play a key role. A web service selection technique must take as much as possible the important influencing aspects into account to the selection process in order to minimize the selection efforts. This paper evaluates several web service selection techniques published in literature with the focus on their contributions to web service selection. The evaluation results can be used as a basis for improving web service selection techniques and then simplifying the selection tasks.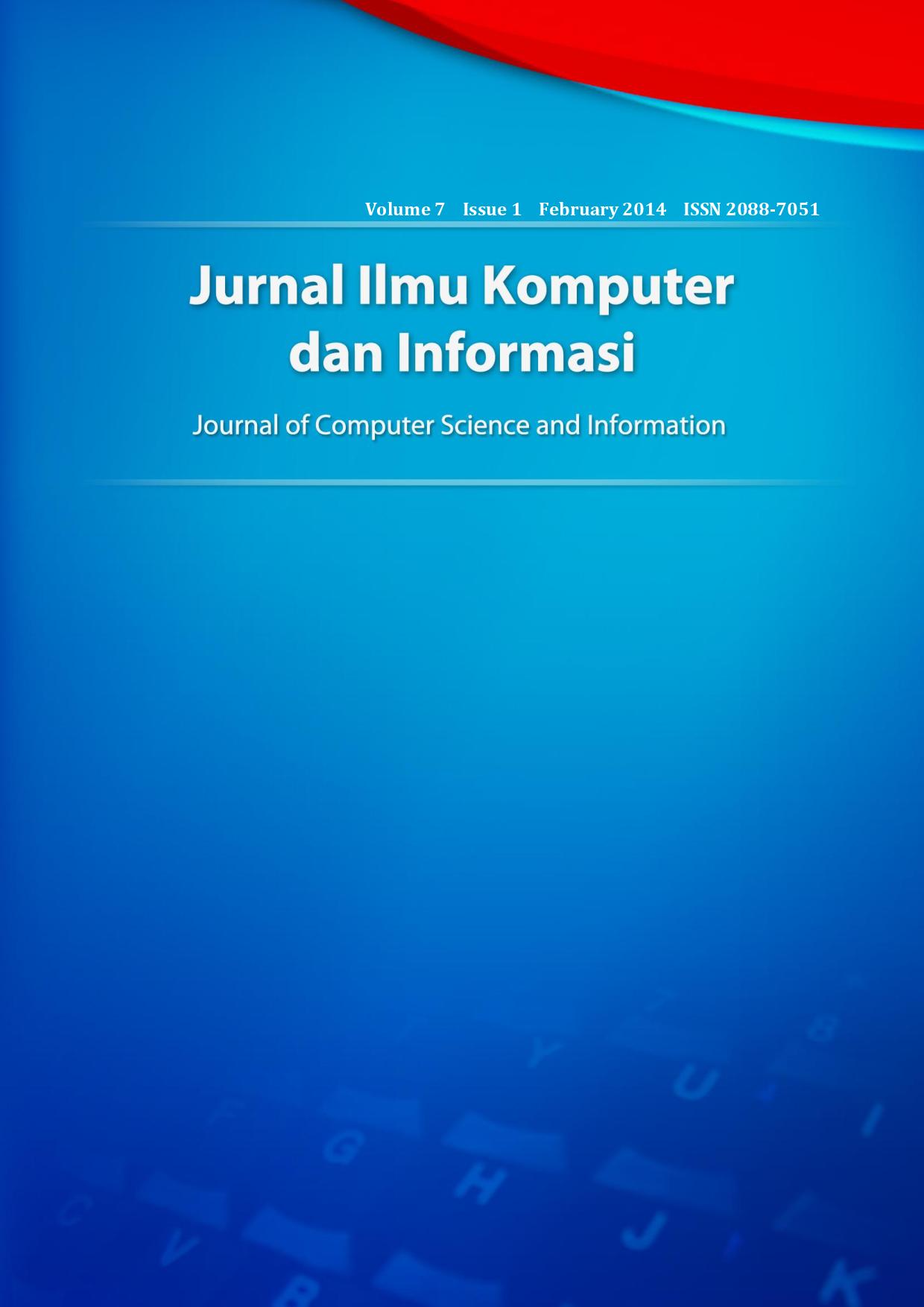 How to Cite
Saadah, M. N., & Atmagi, R. W. (2014). QUALITY OF SERVICE ORIENTED WEB SERVICE SELECTION: AN EVALUATION OF TECHNIQUES. Jurnal Ilmu Komputer Dan Informasi, 7(1), 24-29. https://doi.org/10.21609/jiki.v7i1.253
Authors who publish with this journal agree to the following terms:
Authors retain copyright and grant the journal right of first publication with the work simultaneously licensed under a Creative Commons Attribution License that allows others to share the work with an acknowledgement of the work's authorship and initial publication in this journal.
Authors are able to enter into separate, additional contractual arrangements for the non-exclusive distribution of the journal's published version of the work (e.g., post it to an institutional repository or publish it in a book), with an acknowledgement of its initial publication in this journal.
Authors are permitted and encouraged to post their work online (e.g., in institutional repositories or on their website) prior to and during the submission process, as it can lead to productive exchanges, as well as earlier and greater citation of published work (See The Effect of Open Access).