ADAPTIVE ANT COLONY OPTIMIZATION BASED GRADIENT FOR EDGE DETECTION
Febri Liantoni

Kartika Candra Kirana

Tri Hadiah Muliawati
Keywords:
gradient, adaptive, random ant distribution, ant colony optimization
Abstract
Ant Colony Optimization (ACO) is a nature-inspired optimization algorithm which is motivated by ants foraging behavior. Due to its favorable advantages, ACO has been widely used to solve several NP-hard problems, including edge detection. Since ACO initially distributes ants at random, it may cause imbalance ant distribution which later affects path discovery process. In this paper an adaptive ACO is proposed to optimize edge detection by adaptively distributing ant according to gradient analysis. Ants are adaptively distributed according to gradient ratio of each image regions. Region which has bigger gradient ratio, will have bigger number of ant distribution. Experiments are conducted using images from various datasets. Precision and recall are used to quantitatively evaluate performance of the proposed algorithm. Precision and recall of adaptive ACO reaches 76.98 % and 96.8 %. Whereas highest precision and recall for standard ACO are 69.74 % and 74.85 %. Experimental results show that the adaptive ACO outperforms standard ACO which randomly distributes ants.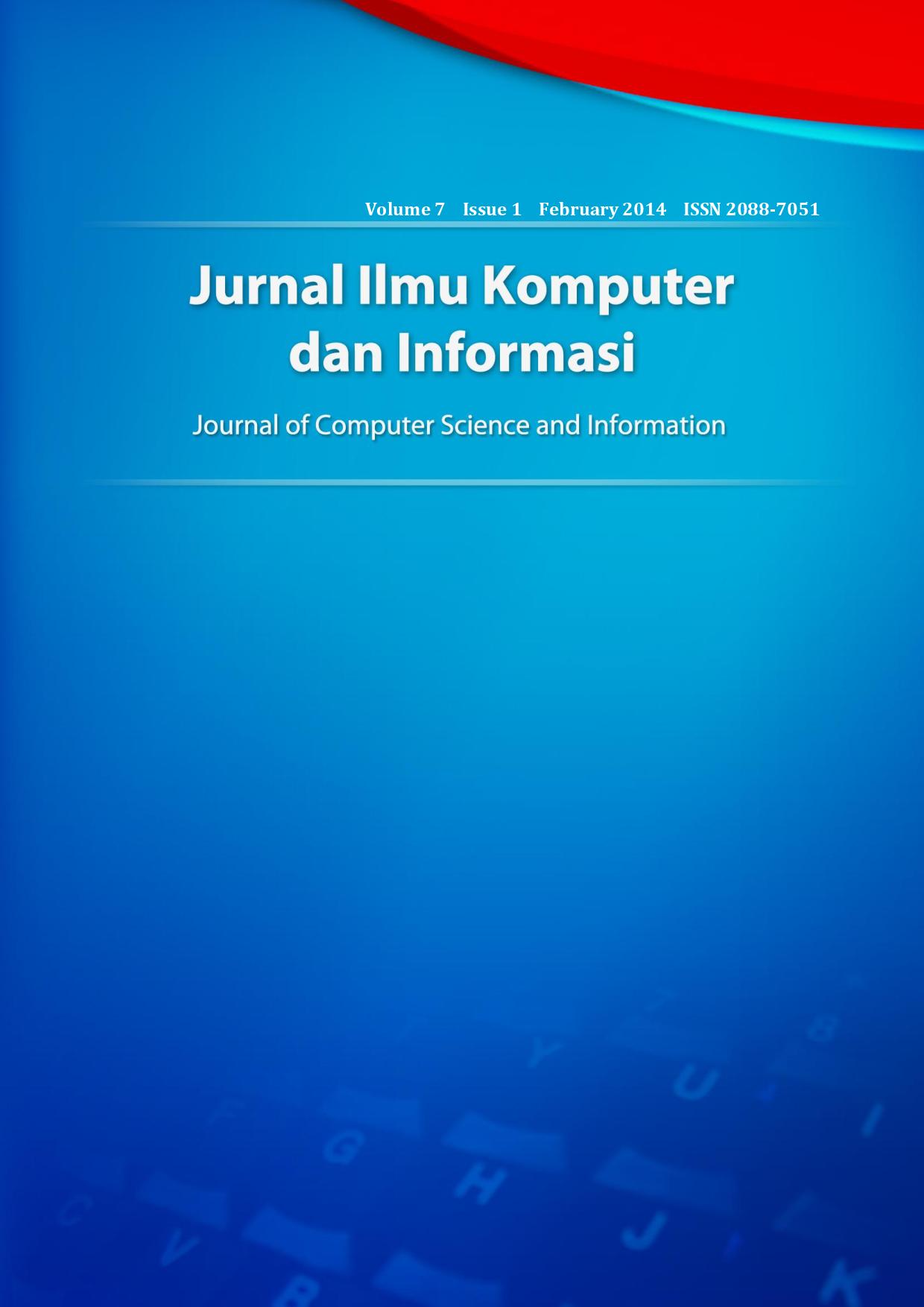 Authors who publish with this journal agree to the following terms:
Authors retain copyright and grant the journal right of first publication with the work simultaneously licensed under a Creative Commons Attribution License that allows others to share the work with an acknowledgement of the work's authorship and initial publication in this journal.
Authors are able to enter into separate, additional contractual arrangements for the non-exclusive distribution of the journal's published version of the work (e.g., post it to an institutional repository or publish it in a book), with an acknowledgement of its initial publication in this journal.
Authors are permitted and encouraged to post their work online (e.g., in institutional repositories or on their website) prior to and during the submission process, as it can lead to productive exchanges, as well as earlier and greater citation of published work (See The Effect of Open Access).