COMPARATIVE STUDY OF RTOS AND PRIMITIVE INTERRUPT IN EMBEDDED SYSTEM
Dwi Purnomo

Machmud R Alhamidi

Grafika Jati

Novian Habibie

Benny Hardjono

Ari Wibisono
Keywords:
multitasking, RTOS, primitive interrupt, method performance, success rate
Abstract
Multitasking is one of the most challenging issues in the automation industry which is highly depended on the embedded system. There are two methods to perform multitasking in embedded system: RTOS and primitive interrupt. The main purpose of this research is to compare the performance of R¬TOS with primitive method while concurrently undertaking multiple tasks. The system, which is able to perform various tasks, has been built to evaluate the performance of both methods. There are four tasks introduced in the system: servo task, sensor task, LED task, and LCD task. The performance of each method is indicated by the success rate of the sensor task detection. Sensor task detection will be compared with the true value which is calculated and measured manually during observation time. Observation time was varied after several iterations and the data of the iteration are recorded for both RTOS and primitive interrupt methods. The results of the conducted experiments have shown that, RTOS is more accurate than interrupt method. However, the data variance of the primitive interrupt method is narrower than RTOS. Therefore, to choose a better method, an optimization is needed to be done and each product has its own standard.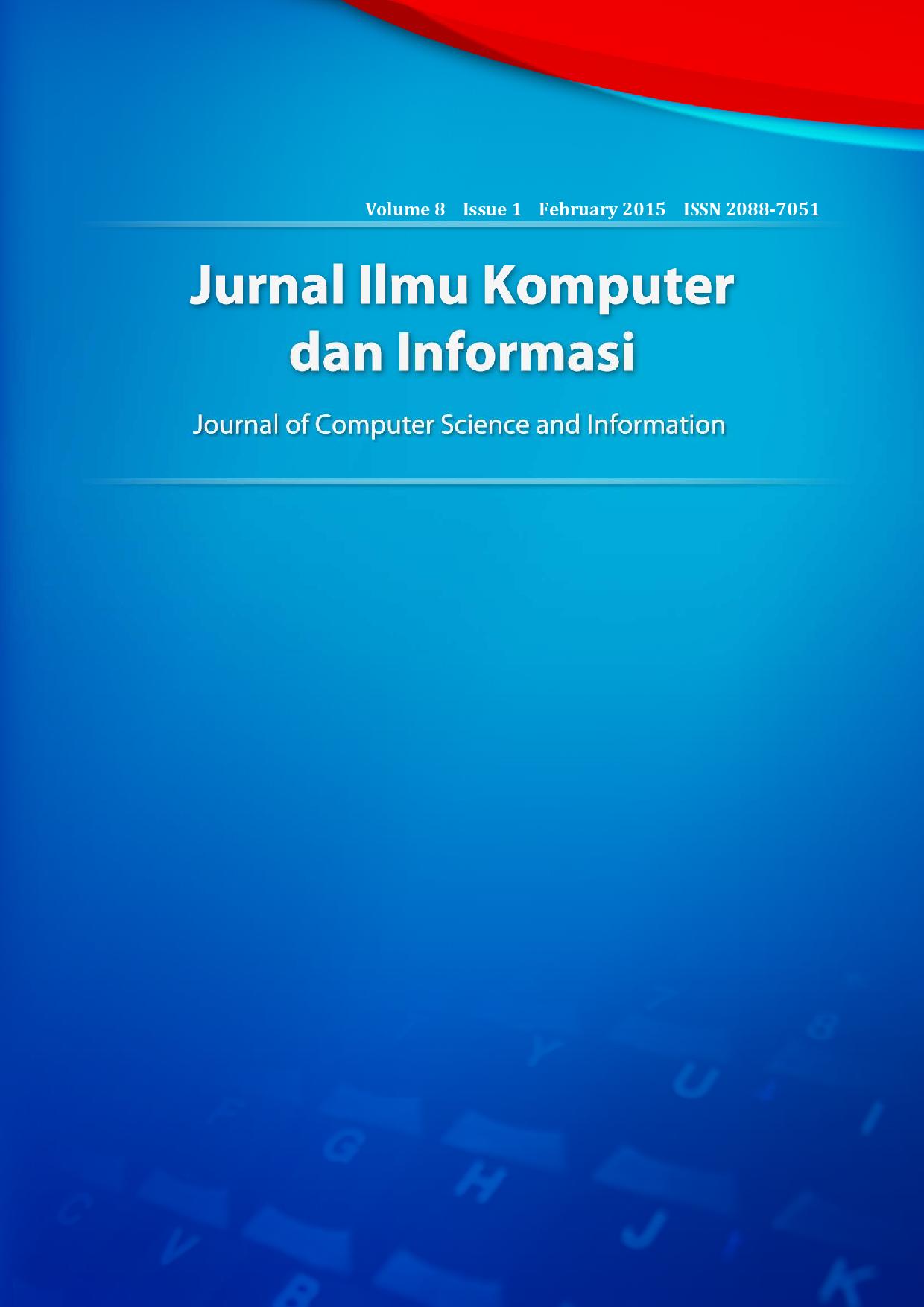 How to Cite
Purnomo, D., Alhamidi, M. R., Jati, G., Habibie, N., Hardjono, B., & Wibisono, A. (2015). COMPARATIVE STUDY OF RTOS AND PRIMITIVE INTERRUPT IN EMBEDDED SYSTEM. Jurnal Ilmu Komputer Dan Informasi, 8(1), 35-44. https://doi.org/10.21609/jiki.v8i1.282
Authors who publish with this journal agree to the following terms:
Authors retain copyright and grant the journal right of first publication with the work simultaneously licensed under a Creative Commons Attribution License that allows others to share the work with an acknowledgement of the work's authorship and initial publication in this journal.
Authors are able to enter into separate, additional contractual arrangements for the non-exclusive distribution of the journal's published version of the work (e.g., post it to an institutional repository or publish it in a book), with an acknowledgement of its initial publication in this journal.
Authors are permitted and encouraged to post their work online (e.g., in institutional repositories or on their website) prior to and during the submission process, as it can lead to productive exchanges, as well as earlier and greater citation of published work (See The Effect of Open Access).